Our Offers
GAME SERVERS
The best way to start. Server made for all types of uses. Provides you power and fiability.
Our Offers
teamspeak
Your own Teamspeak 3 server for 0.14€ per slots. No disk space or network restriction.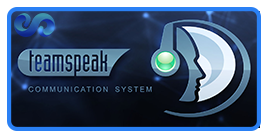 GAME SERVERS

TEAMSPEAK
FEATURES

Anti-DDOS
Our servers have a powerful Anti-DDOS protection for optimum stability.

Panel
The Engine-Serv panel is complete and intuitive which will make managing your server quick and easy.

Forum
The forum is the tutorials mine, you will find many things in it.

Support
We are available for 7/7 to address potential problems or answer your questions.